GMCBA Membership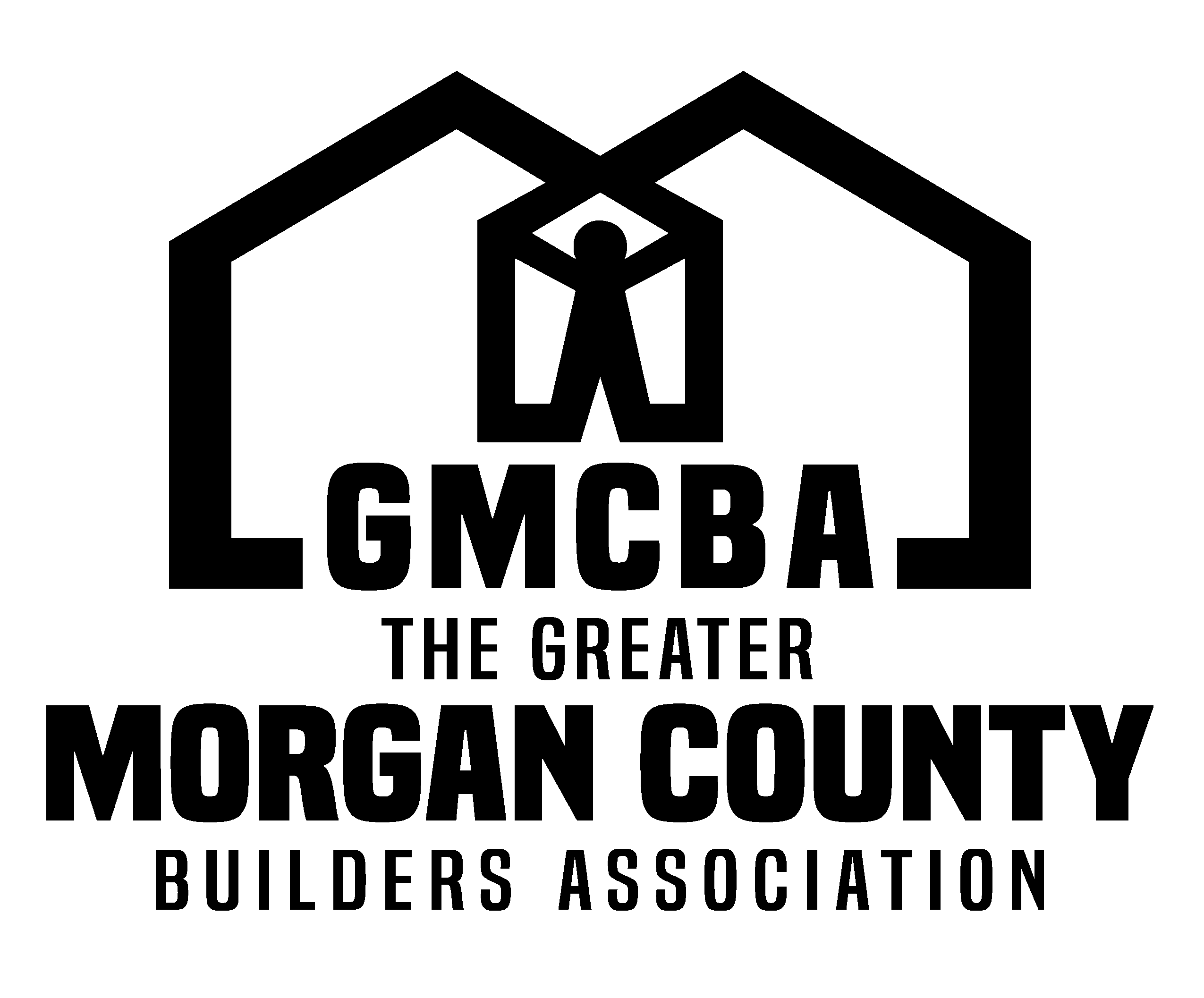 The Greater Morgan County Builders Association is an active participant in our community and supporting our members through events and tournaments each year. Our biggest event is our Home and Garden Show in the Spring offering hundreds of vendors to inform and assist participants with all kinds of home building, home remodeling, and home improvement ideas. For the fisherman or golf enthusiast, we offer a Bass Fishing Tournament in the Spring and a Golf Tournament in the Fall with cash prizes. We are also known for our Chili Challenge and Poker Tournament all offering opportunities to build friendships and network with other businesses in the building industry.
NEW MEMBERS
If you would like to become a member please see the Member Application page or click the link below to join online.
If you need assistance with the application process or to set up a payment plan please contact Kelly Pate at This email address is being protected from spambots. You need JavaScript enabled to view it. or call 256-318-9161
RENEWING MEMBERS
Good News!
Pay your GMCBA Membership dues online!
If you need assistance with the HBAA website please contact Candi Stroh at This email address is being protected from spambots. You need JavaScript enabled to view it. or call 1-800-745-4222.